THE LEGEND
of Alexandrite
The illustrious history of Alexandrite is one of intrigue and discovery. Legend has it that in the early 1800s while mining for emeralds, a unique stone was unearthed in the Ural Mountains of Russia. Initially thought to be emerald, it captured the attention of the miners when it changed from green to red, depending on the lighting. Soon after, this new gem was named after Tsar Alexander II as a tribute. The rarity of Alexandrite, combined with the complexity of the color shifts, intrigued even the most sophisticated jewelers worldwide.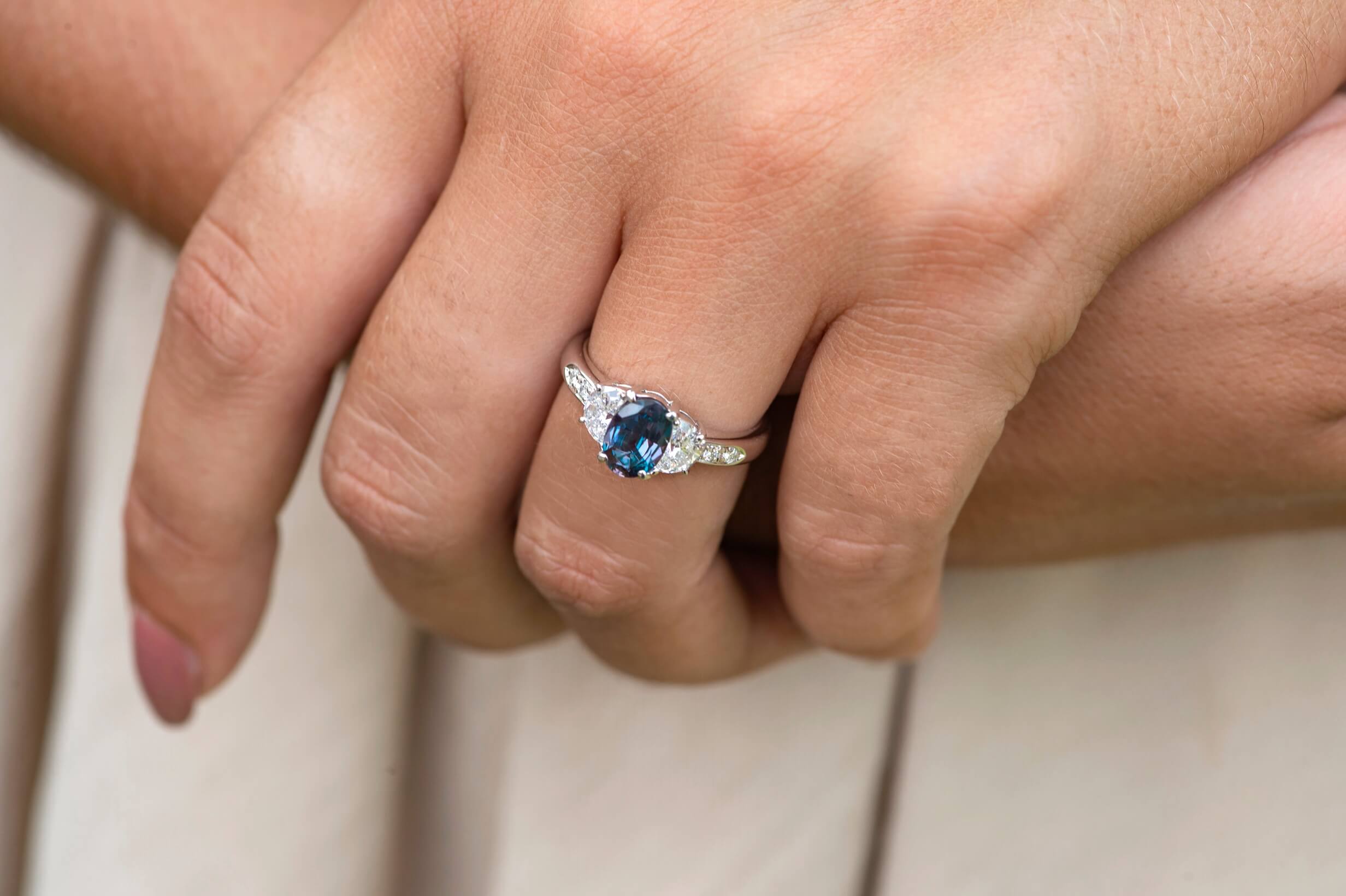 THE ALLURE OF
ALEXANDRITE
Because of the allure of Alexandrite, the Russian mines were soon depleted. For over 100 years, the world was without this beautiful stone. Luckily, in the late 1980s, miners happened upon new deposits at the Hematita mine in Brazil. Our Patriarch, an avid gem trader, was seduced by this most unusual and rare gemstone. What entranced him most was the byzantine shifts in color – it seemed like magic. He knew that something so rare and mysterious in its essence had to be shared with the world, albeit in limited quantities. More than that, it took hold of his imagination.
The Magic of the color changing gem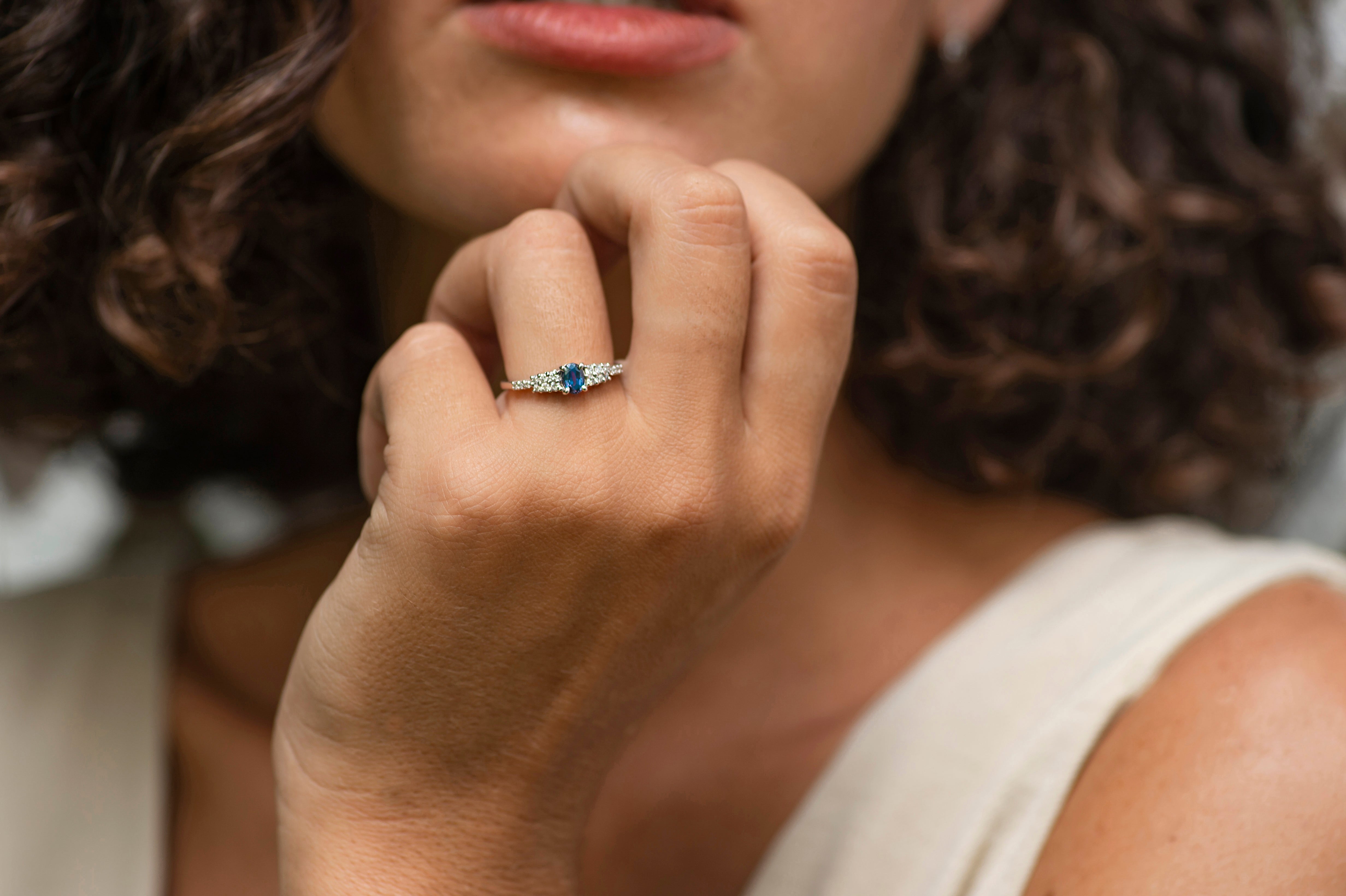 LIMITED EXCLUSIVE DESIGNS
The Safiya Alexandrites Collection of Fine Jewelry highlights the nuances of the color changes of this magnificent rare and valuable stone. We know in our hearts that because of its limited availability, each gemstone must be treated with the utmost thoughtfulness. Many of our clients prefer a custom piece to highlight the color-changing attributes which spark intrigue and conversation when worn. As such, we also showcase a collection of ready-to-wear fine jewelry pieces for those seeking a gift for a significant event, such as the June birthstone, a Wedding Anniversary, or an engagement ring. 
Our mission is to be trustworthy creators of custom fine jewelry designs using natural Alexandrite while increasing awareness of this rare color-changing gem.
welcome to the luxury world of
safiya alexandrites fine jewelry
OUR CORE VALUES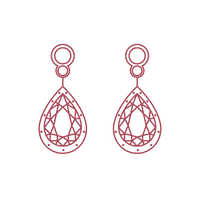 BESPOKE DESIGNS
Uniquely crafted designs by our in-house design team ensure a more personal fine jewelry Alexandrite journey.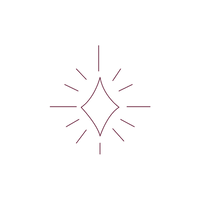 STRIVE FOR EXCELLENCE
We strive to select the best gemstones, create the most unique designs, and provide superior client services every time.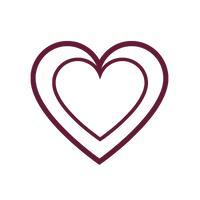 YOU FIRST
We pledge to surpass expectations for customer satisfaction at every step of the client journey.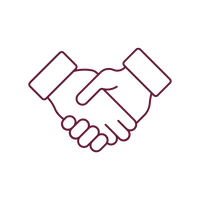 TRUSTWORTHY AND RELIABLE
We provide a Certificate of Authenticity with every Safiya Alexandrites purchase and a lifetime guarantee on every purchase.